Can Green Tea Help to Lose Weight?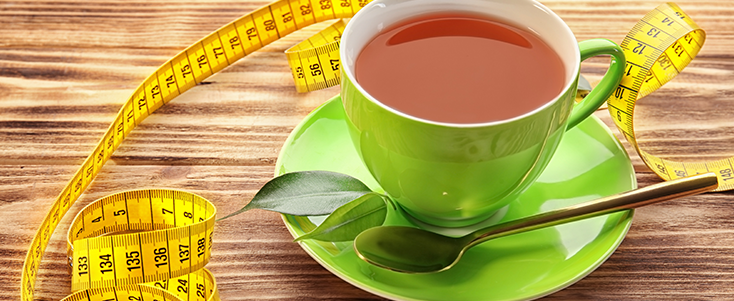 Green tea is known for boosting digestion, immunity, cardiovascular and brain health. But can it help you in losing weight? Many people drink green tea with the aim of weight loss but don't really get the results. Let's explore in this article, if green tea actually helps in weight loss or not.
Main Components Found in Green Tea:
B-vitamins
Folate
Magnesium
Flavonoids
Antioxidants
Health Benefits of Drinking Green Tea:
Lowers cholesterol
Boosts heart health
Lowers Alzheimer's risk
Manages Diabetes
Provides anti-cancer properties
Facts - Weight Loss with Green Tea:
Green tea has antioxidants that make metabolism more efficient, antioxidants also increase the levels of hormones that help in breaking down excess fat. Metabolism is the process that enables your body to convert your food into energy.
A study noted that weight loss with green tea surely happens but it is not significant; hence for people who are obese do not see major differences.
Another important thing to note before blaming your green tea for not aiding weight loss is the fact that a healthy diet and regular exercise is equally important.
You can know more about how drinking green tea affects your body through a genetic test. A genetic test can tell you about the aspects related to your Health, Fitness, Nutrition and Habits.
It can also tell you interesting facts about you like: how your body metabolises caffeine, the eating behaviour you are predisposed to - eating between meals/snacking, and your response to green tea.
Genetic test studies your genes/DNA to understand the health conditions and traits that you are predisposed to develop. It can also inform you about the exercises and foods that help you in losing weight. Knowing and understanding your genetic predispositions can empower you to modify your lifestyle according to your own genes and therefore live a healthy and longer life. Know more about the parameters of a genetic test